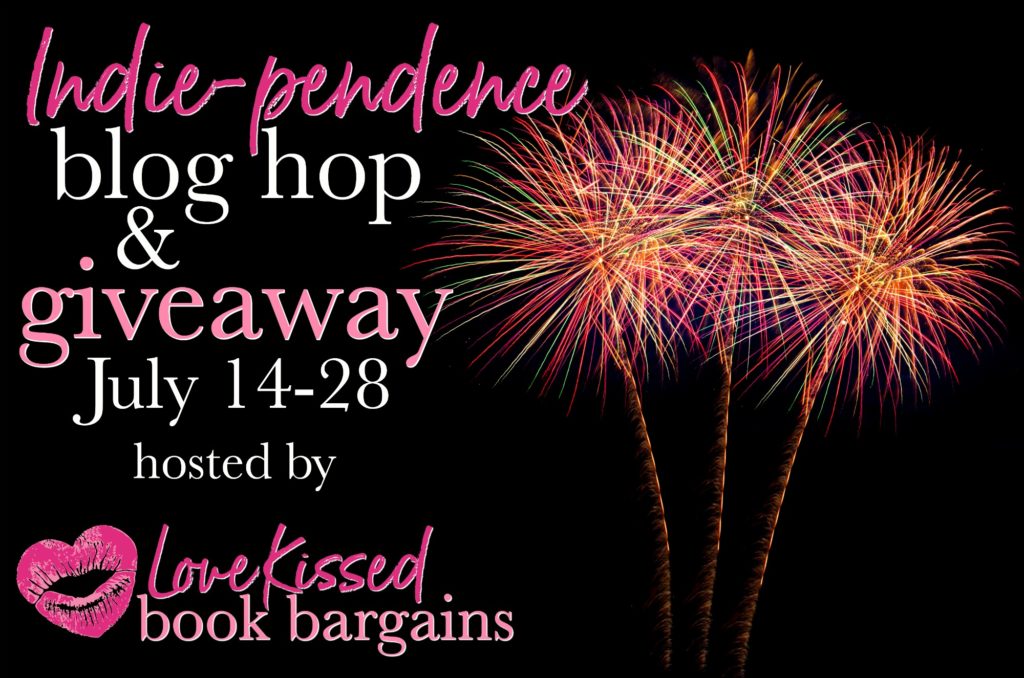 Welcome to the Indie-pendence Blog Hop & Giveaway, hosted by Love Kissed Book Bargains!
My name is Ja'Nese and I write romance in several subgenres, including romantic suspense and sweet romance. I love everything about reading and books…oh and coffee. 😉
I'm married with three kiddos and a diva dog and we are a family of Cowboys fans living in–IT'S. TOO. HOT–Houston, Texas. <3
For the hop, I'm giving away…
The next stop on the hop is Cassie-Ann L. Miller to enter to win her prize, please visit her blog HERE.
Blog Hop Grand Prize Giveaway