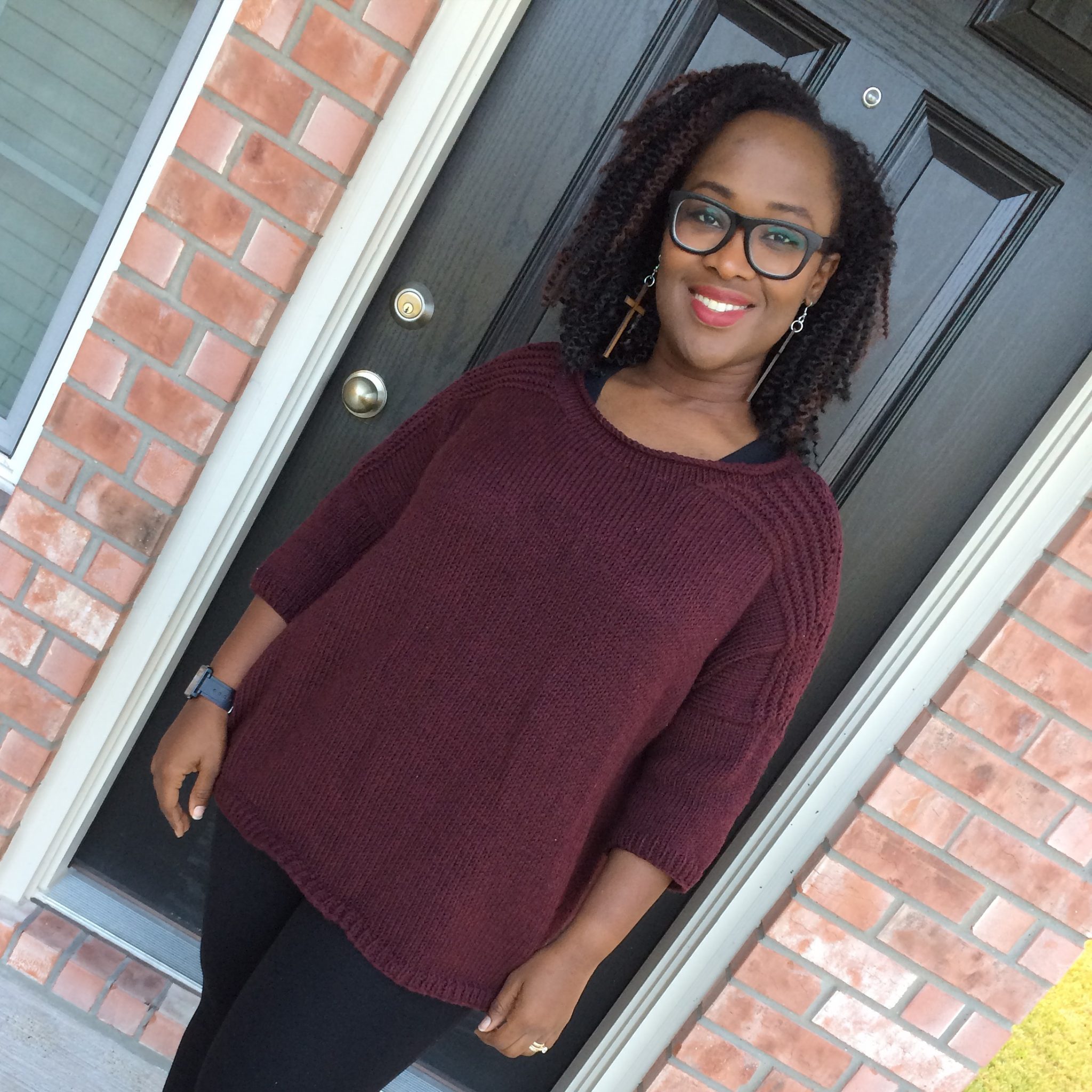 I am a wife, mother, and USA Today Bestselling Author…to a better understanding of who I am I'd like to take you on a little journey….
A Young Writer in Training
I wrote my first poems and song lyrics when I was about seven years old. I cumulated binders and binders full of my writings.
My love for writing blossomed through college, where I entered and published several pieces of poetry, short stories, and creative nonfiction. I also wrote, recorded, and performed original songs for several years.
Young Adult Writing
After marrying my husband and having two beautiful children I stopped writing. Well, not totally. I continued to write professionally as a technical writer. But my life as a creative writer went dormant. Privately, I wrote from time to time; however, I only shared my work with my husband and a few of my closest family and friends.
A few years ago, I found myself working in the publishing industry and one day while researching I stumble upon a Flash Fiction blog.
Where had I been? Who knew…
I began following that Flash Fiction blog and several others. I thought maybe I'd try my hand at writing a few pieces since Flash Fiction, in my opinion, is a perfect marriage between poetry and shorts stories.
Closet Writing
For about two years, I wrote and entered contests.  I didn't win, but I've come extremely close. I have received great feedback from literary agents their comments encourage me to work at perfecting my writing abilities in hope of writing books like those that line the shelves in my home and office.
Put Up or Shut Up
Closet writing is fun, but not for me. I find encouragement in the ups and downs that I've experienced. I am enthralled with reading and writing. And most of all, I love writing again.
I am playing with words, trusting my gut and working through developing my area of interest in the publishing business. I am writing daily and plan to get my books off my computer and into your devices SOON.
Readers Want to Know?
What genre do you write? This is a question most readers want to know. It's a hard one for me because my first response is "a good story". But then I thought about my influences and here's my answer:
If Beverly Jenkins (contemporary romance) and JD Robb (mystery) and had a literary love child with the humor of Janet Evanovich and the intense character dynamics of Lori Foster without full sex scenes and edge-of-your-seat suspense…it would be my books. 😉
The Story Continues…
The story continues… I sit daily to write and I'm finally ready to share my stories with the world.
Stay connected with my newsletter.